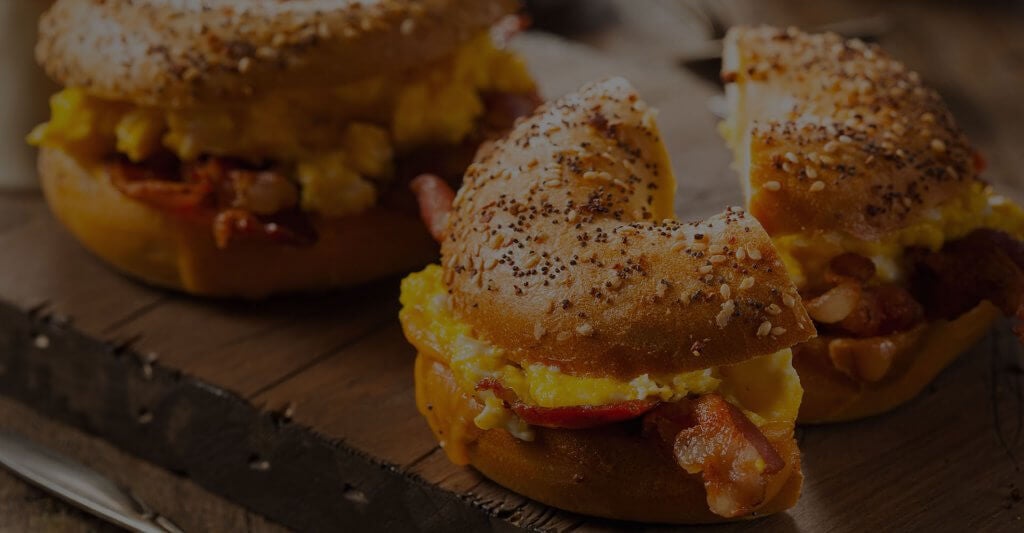 Stop By For a NY Bagel Today!
Are you looking for a place to get delicious, fresh-baked, gourmet bagels, bagel sandwiches, fresh hot or iced coffee, and more? Noah's NY Bagels is a neighborhood gathering place for good conversation and great food. Here's how you can find out if you have a Noah's Bagels near you!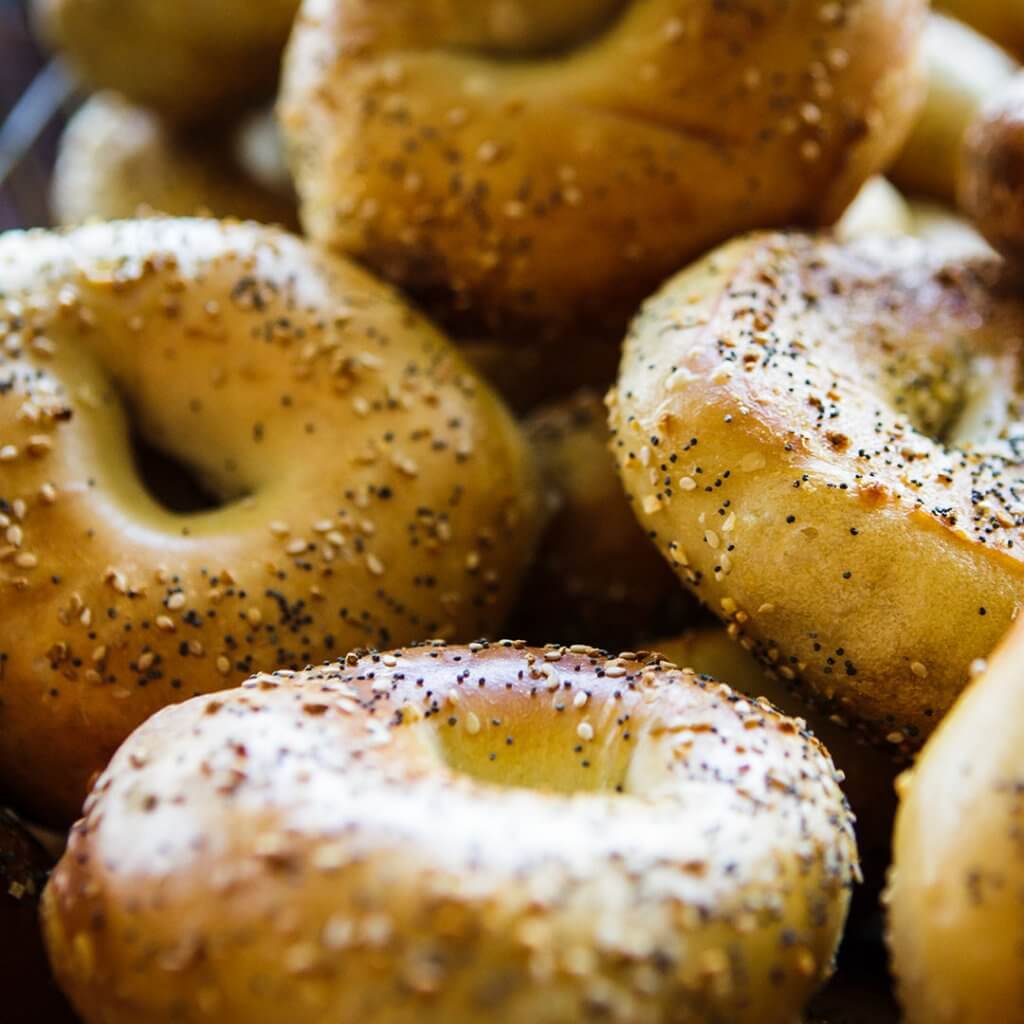 We Have Locations All Across the US!
At Noah's NY Bagels, we're proud to have locations all across the US and we are constantly growing! Starting in California and working our way across the country, we're bringing great-tasting New York-style bagels straight to you. Visit us online to view our complete menu and all of the goodness we have to offer in every one of our locations around the US.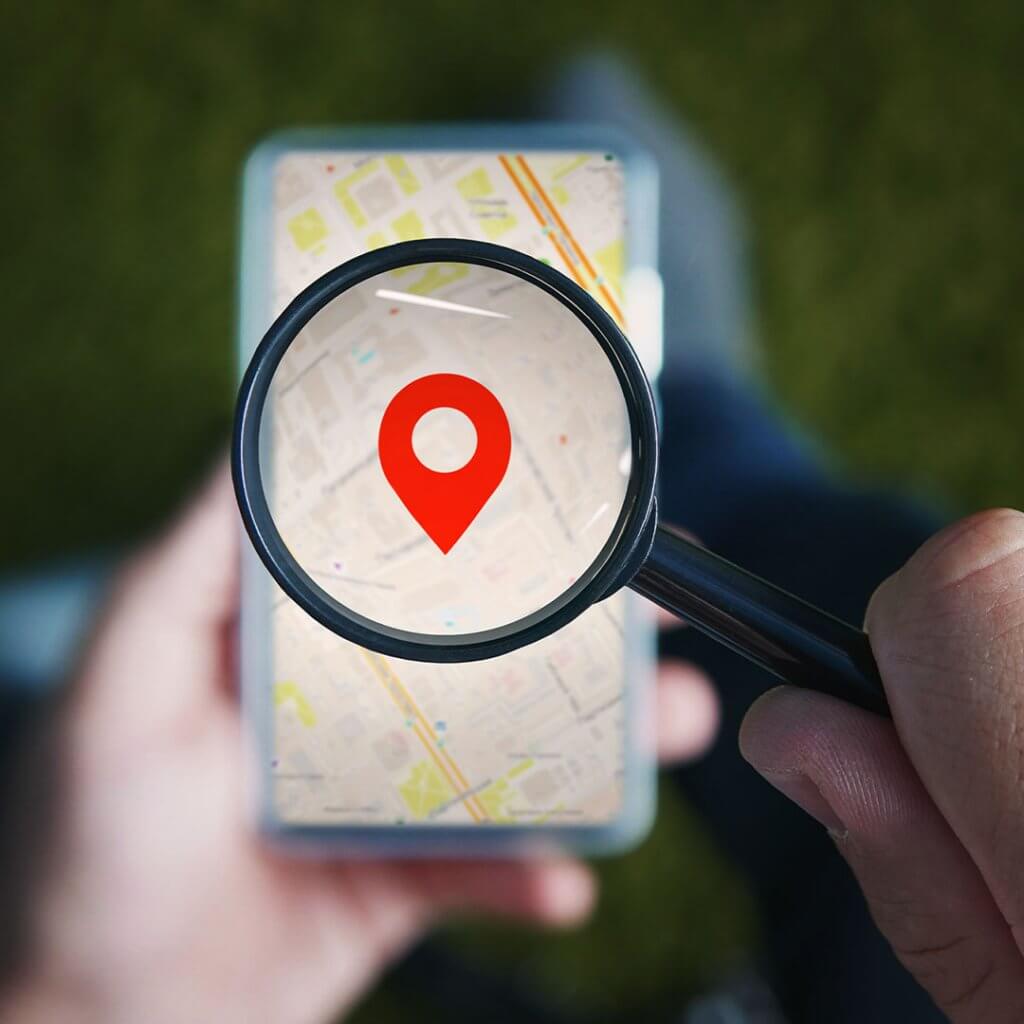 Location Map
It's easy to find the location that's closest to you using our location finder online! Simply enter in your zip code or city and state and all of the Noah's NY Bagels locations will pop up for you. Click on the one that's closest to you, check out our hours, and make a plan to stop in and see us! You'll be enjoying delicious NY bagels before you know it.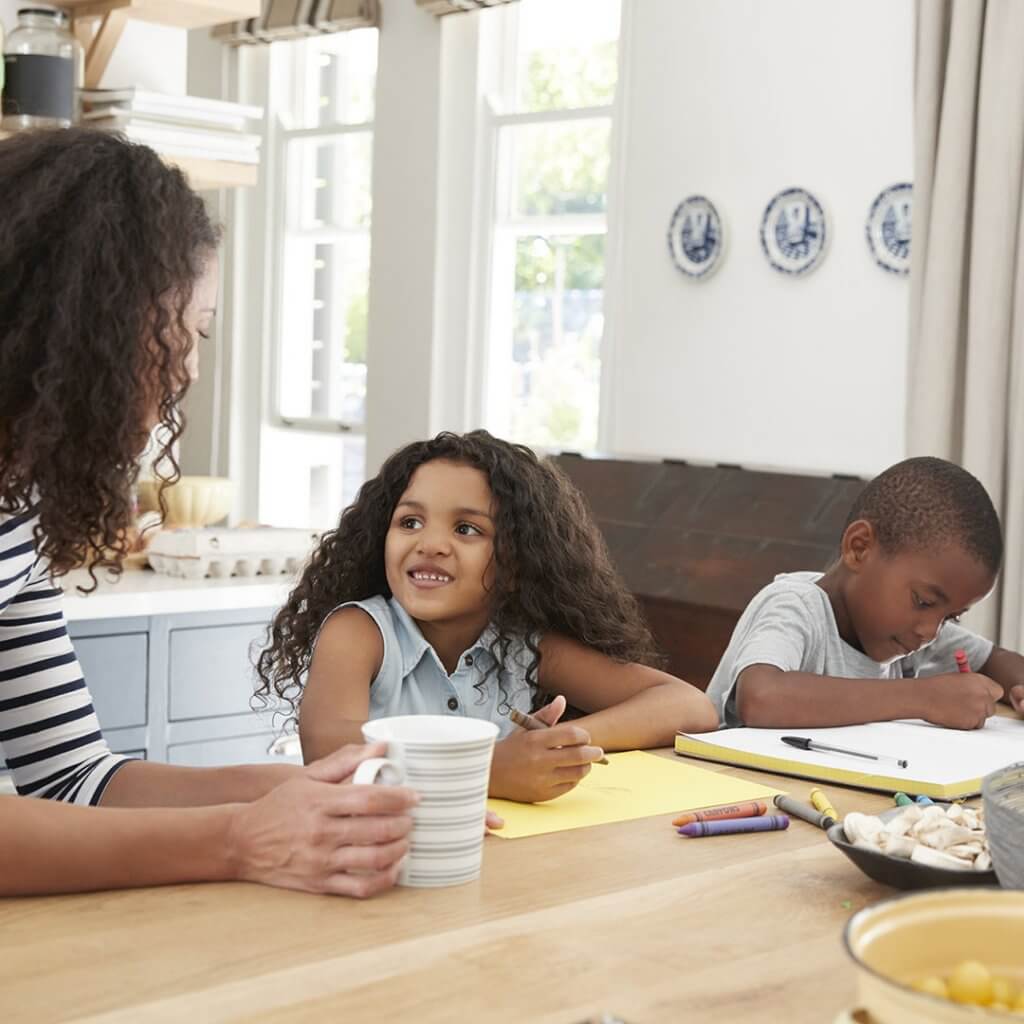 Which One Will You Be Visiting?
Once you find your closest and most convenient Noah's NY Bagels location, don't hesitate to stop by and visit us as soon as possible! You can enjoy a fresh cup of hot or iced coffee with your bagel and schmear, an egg sandwich, or one of our delicious deli bagel sandwiches. We even offer brunch boxes, bagel kits, and a jumbo cookie kit so you can take Noah's NY bagels with you wherever you go.
At Noah's NY Bagels, we can't wait for you to stop in and enjoy delicious bagels, spreads, and sandwiches made fresh by our team every day. Find the location nearest you and come enjoy breakfast or lunch with your family today!