Crowd Pleasers
BREAKFAST OR LUNCH CATERING
View Menu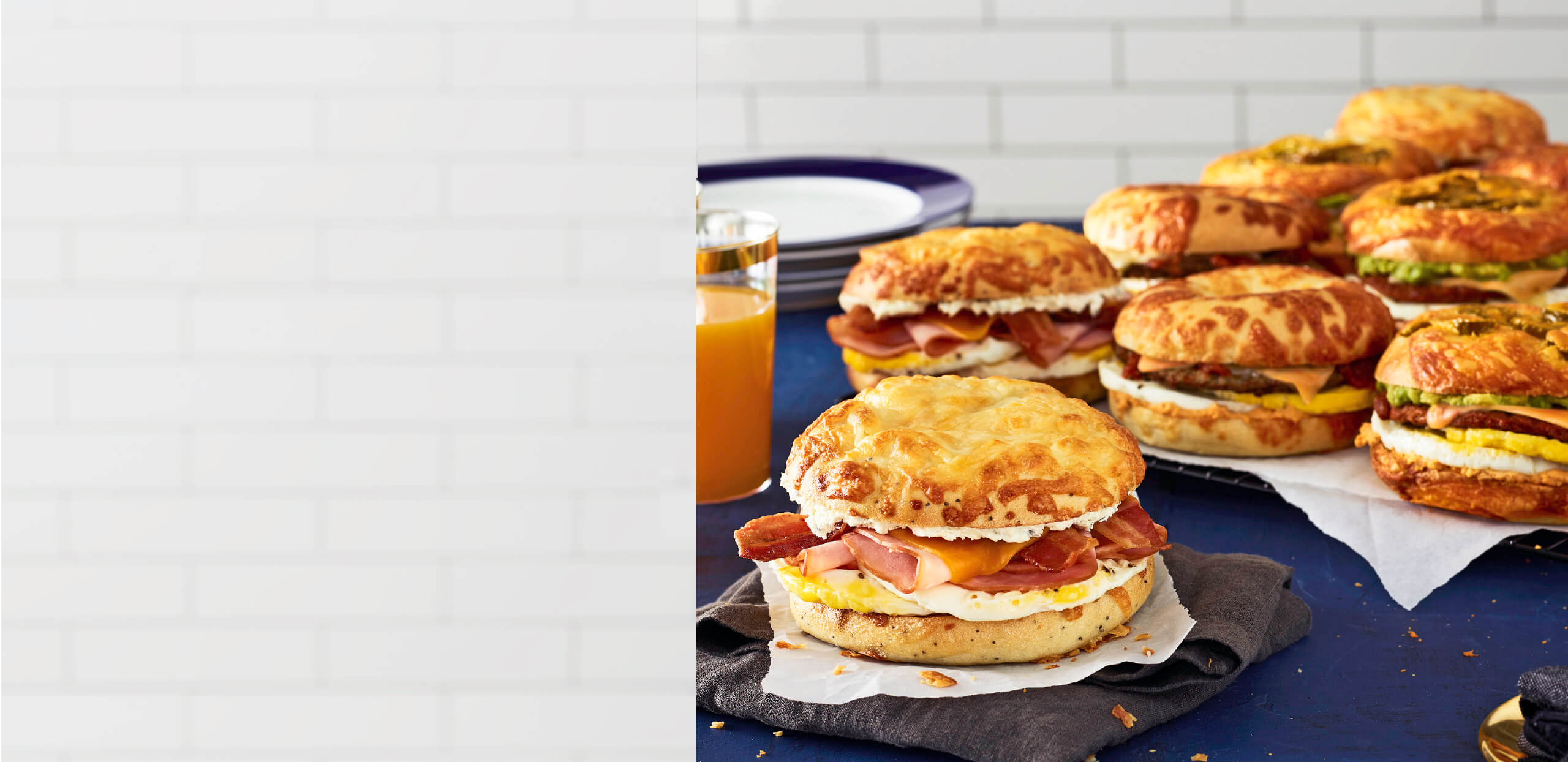 Catering for Every Occasion
Looking to liven up an early morning business meeting? Throwing a baby shower brunch? Hosting a conference with 1,000 hungry people? We have food for groups both small and large. So, enjoy a breakfast birthday party or lunch at the office. Your order is available for delivery or pickup at our bakery.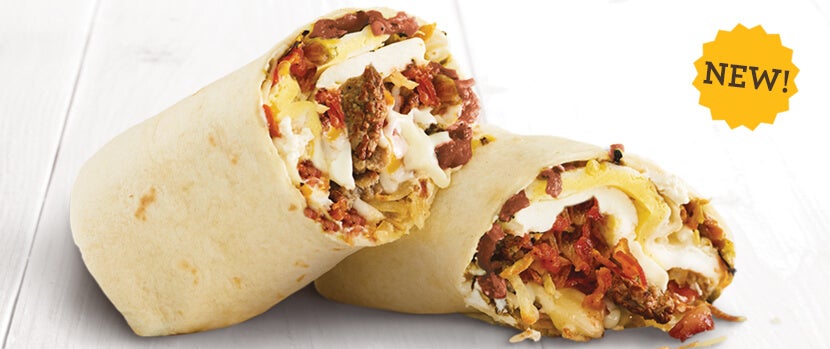 BREAKFAST BURRITOS FOR THE GROUP
That's right. We said burritos! Bagels may be our bread and butter, but we know breakfast. And, sometimes, a hearty breakfast burrito is what you're craving. Now, get a Big Breakfast Burrito 6-Pack or 12-Pack to feed your hungry crew. Loaded with cage-free eggs, hash browns, bacon, chorizo, cheese, and Jalapeño Salsa Shmear, they are each individually wrapped for your convenience.
Small Group
Easy Order. Quick Pickup.
Feed your group with a click. "Good for Groups" breakfast boxes are available for easy pickup at the bakery when you order ahead in the app
Feed Small Group
Bigger Event
We'll take care of everything.
Ideal for large group orders over $100, we've got a catering menu to meet your needs. Whether you're hosting a breakfast meeting or feeding a class lunch, we've got you covered. Customize your order for delivery or pickup at the bakery.
Order for Big Event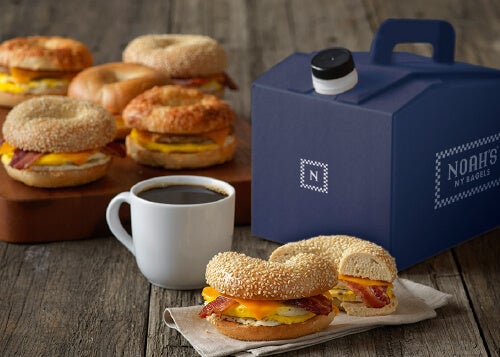 THE BEST BREAKFAST IN TOWN
There is no denying, the best breakfast is fresh from the oven. Serve your crew fresh-baked bagels and signature breakfast sandwiches and prepare for praise. The minute they sink their teeth into a signature Farmhouse egg sandwich on a Six Cheese Gourmet Bagel, or a fresh-baked Cinnamon Raisin Bagel with cream cheese shmear, their day is made. All thanks to you.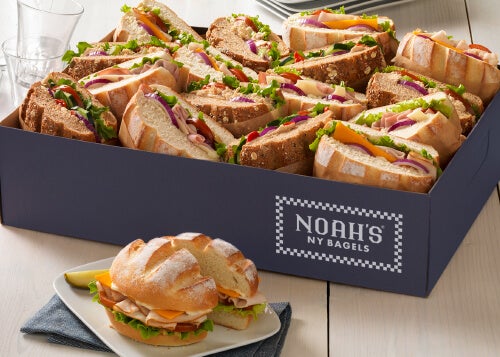 LUNCH FOR THE GROUP
We may be the breakfast experts, but we know lunch. Fresh-baked bagels and rolls make excellent lunch sandwiches, and we have a variety that will win over your group. So, mix up lunch at the office or surprise your clients. Everyone can experience the difference a fresh-baked bagel or roll makes.
Classic Egg Sandwich Nosh Box
What better way to start the day or enjoy anytime - our most popular Hot Egg Sandwiches are delivered warm and delicious. Bacon & Cheddar, Turkey-Sausage & Cheddar, Ham & Swiss and Cheddar Cheese.
Signature Egg Sandwich Half Dozen Nosh Box
Enjoy our most popular Hot Egg Sandwiches served on Gourmet Bagels: Farmhouse, Chorizo Avocado Sunrise, Santa Fe Turkey-Sausage and Bacon, Swiss & Spinach.
Bagels & Shmear Two Dozen Nosh Box
Fresh-baked gourmet topped bagels with our double-whipped shmear
Brunch for the family taken care of. Includes - 6 bagels (2 Plain, 1 Sesame, 1 Asiago, 1 Chocolate Chip and 1 Cinnamon Raisin), 1 tub of Plain Shmear, 1 Farmhouse Egg Sandwich, 2 Bacon & Cheddar egg Sandwiches, 4 Twice-baked Hash Browns and 4 Blueberry Muffins.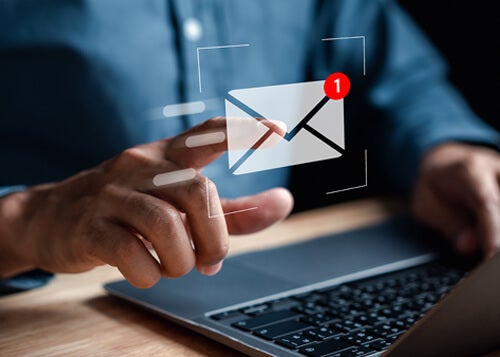 WE'RE HERE TO HELP
If you're planning on catering a corporate event and don't know how to start, or perhaps you want to start a standing tradition of "Bagel Fridays" with catering for your office, our Catering Sales Managers can lend a hand. Reach out to cateringsupport@bagelbrands.com and we will help walk you through the process.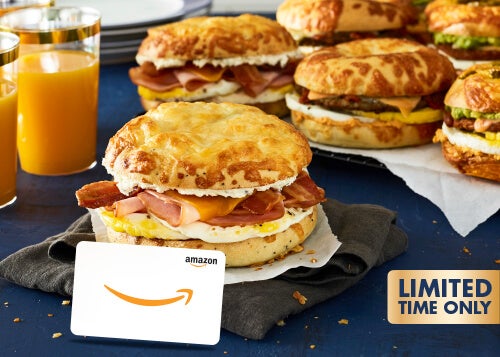 IT PAYS TO CATER
Order catering and earn an Amazon.com Gift Card.* $10 with $150 order • $20 with $200 order • $50 with $500 order. Enter MYGIFT at checkout at noahscatering.com. *Restrictions apply/Terms and Conditions