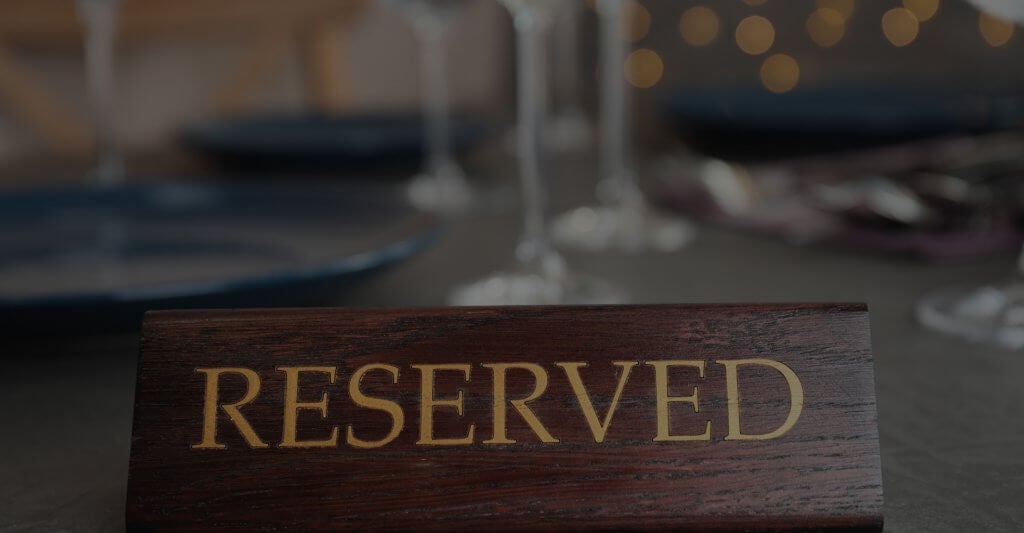 Learn More About Catering From Noah's NY Bagels
Are you getting ready for a corporate meeting or event? Keep everyone's energy up with great food offered by the catering team at Noah's NY Bagels. We offer all-day breakfast options, group or individual lunches, and delicious sides, sweets, and drinks to please everyone. Your meeting or event will go off without a hitch when you choose Noah's NY Bagels to cater. Keep reading to learn about our different catering options and how they are sure to add flavor to your next corporate event.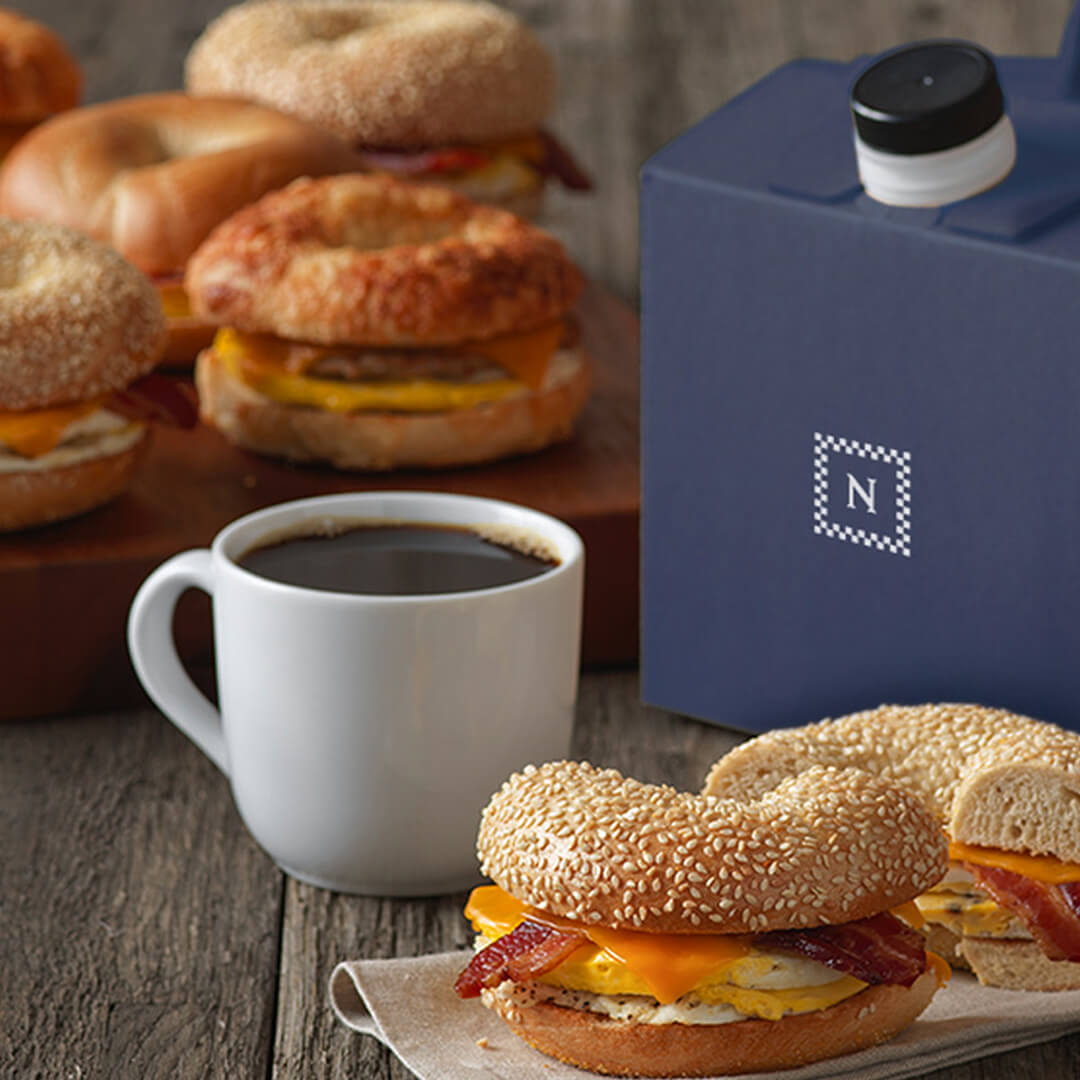 All Day Breakfast
At Noah's NY Bagels, we know that breakfast is a meal that can be enjoyed at any time of the day. That's why our catering team offers All Day Breakfast options for your next meeting or corporate event. Choose from our Classic or Signature Egg Sandwich Nosh Box, our Thintastic Egg Sandwich Nosh Box, our Brunch Box, and more! All of these delicious egg sandwiches come individually wrapped, and you can even choose to order Individual Egg Sandwich Meals if you have a smaller group. Check out all of the amazing options on our catering menu today!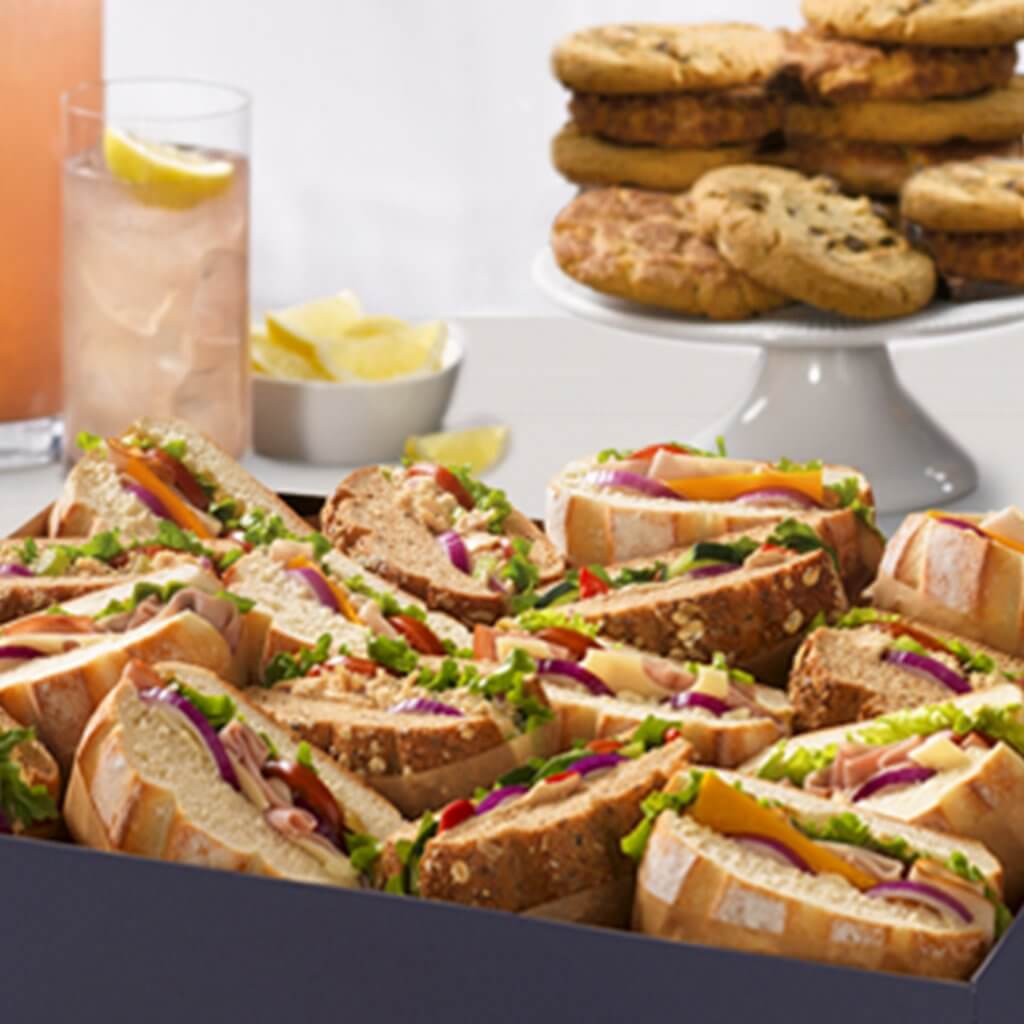 Lunch Classics
If you prefer lunch sandwiches instead of breakfast, we have just the variety for you at Noah's NY Bagels. Our Signature or Deli Lunch Nosh Box feeds 8-10 and comes with 8 full sandwiches wrapped and cut in half. These boxes are served with everything you need — utensils, plates, napkins, and of course, pickles. Our Lunch Classics are perfect for early afternoon meetings or evening events! Visit our catering page online to see what options are available with each of our Lunch Classic Nosh Boxes.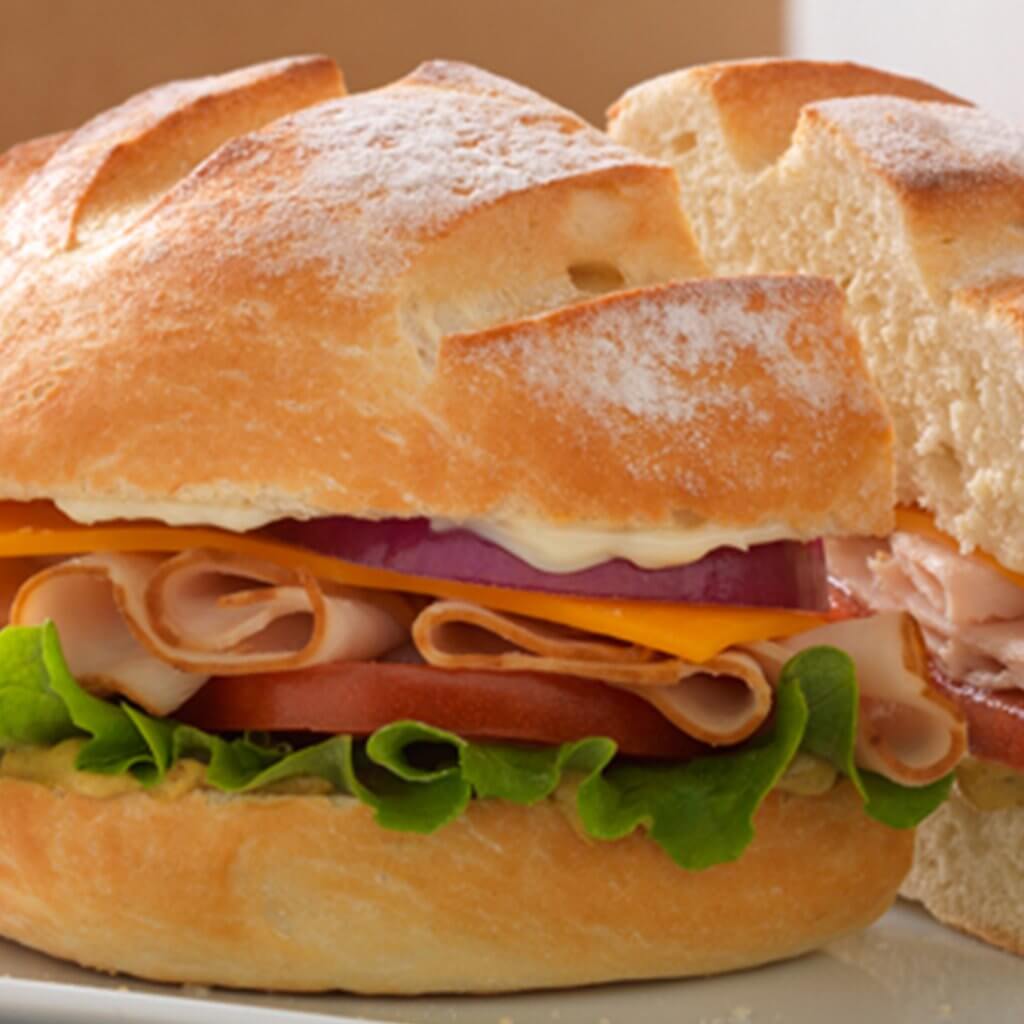 Individual Meals
If you have a smaller group for your next corporate meeting, you may want to take advantage of our individual meals. These meals come with a lunch sandwich, chips, and a gourmet cookie, so everyone is left satisfied with a complete meal — dessert included! If you're looking for breakfast instead, we do that too! Get a Classic Egg Sandwich meal with a twice-baked hash brown on the side. Add on a few drinks or a box of coffee for the group, and you're good to go!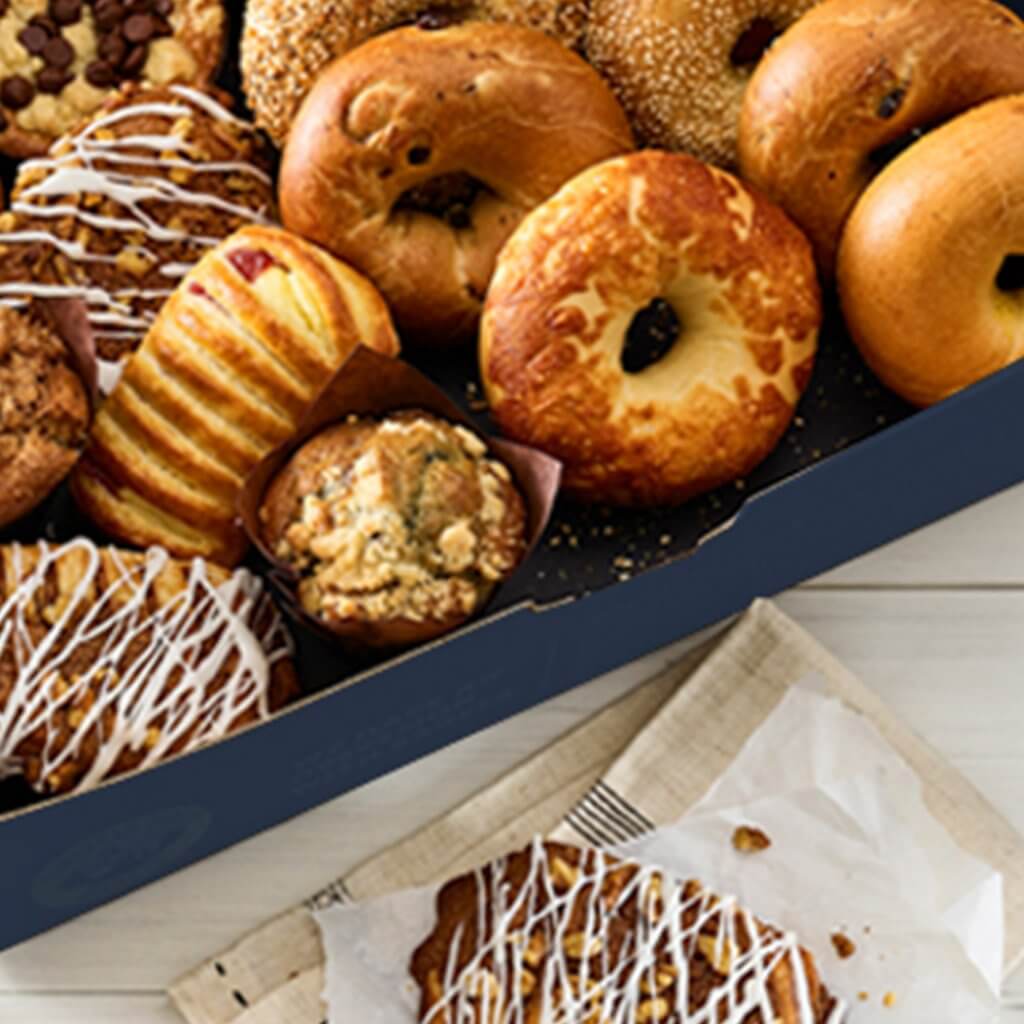 Sides, Sweets, & Beverages
Your meeting or corporate event won't be complete without a selection of yummy snacks and drinks. Maybe you want to skip the big meal and go with an assortment of sweets and coffee instead, or you just want to add some cookies to the meal for everyone to enjoy. Either way, catering from Noah's NY Bagels is the way to go. Choose between our Sweets & Coffee Bundle, our Pastries & Sweets Boxes, or our Cookie Boxes, and add individually bottled drinks or drinks for the group onto any order!
When it comes to having a successful meeting or corporate event, you must have great food catered by Noah's NY Bagels. Visit us online to place a catering order at your nearest Noah's location or give us a call to learn more about your options today!