Team Members
---
Our Team Members are the first person that our guests see when they arrive at our locations! This role greets guests, takes orders and payment, prepares and delivers amazing bagels, coffee and other food products!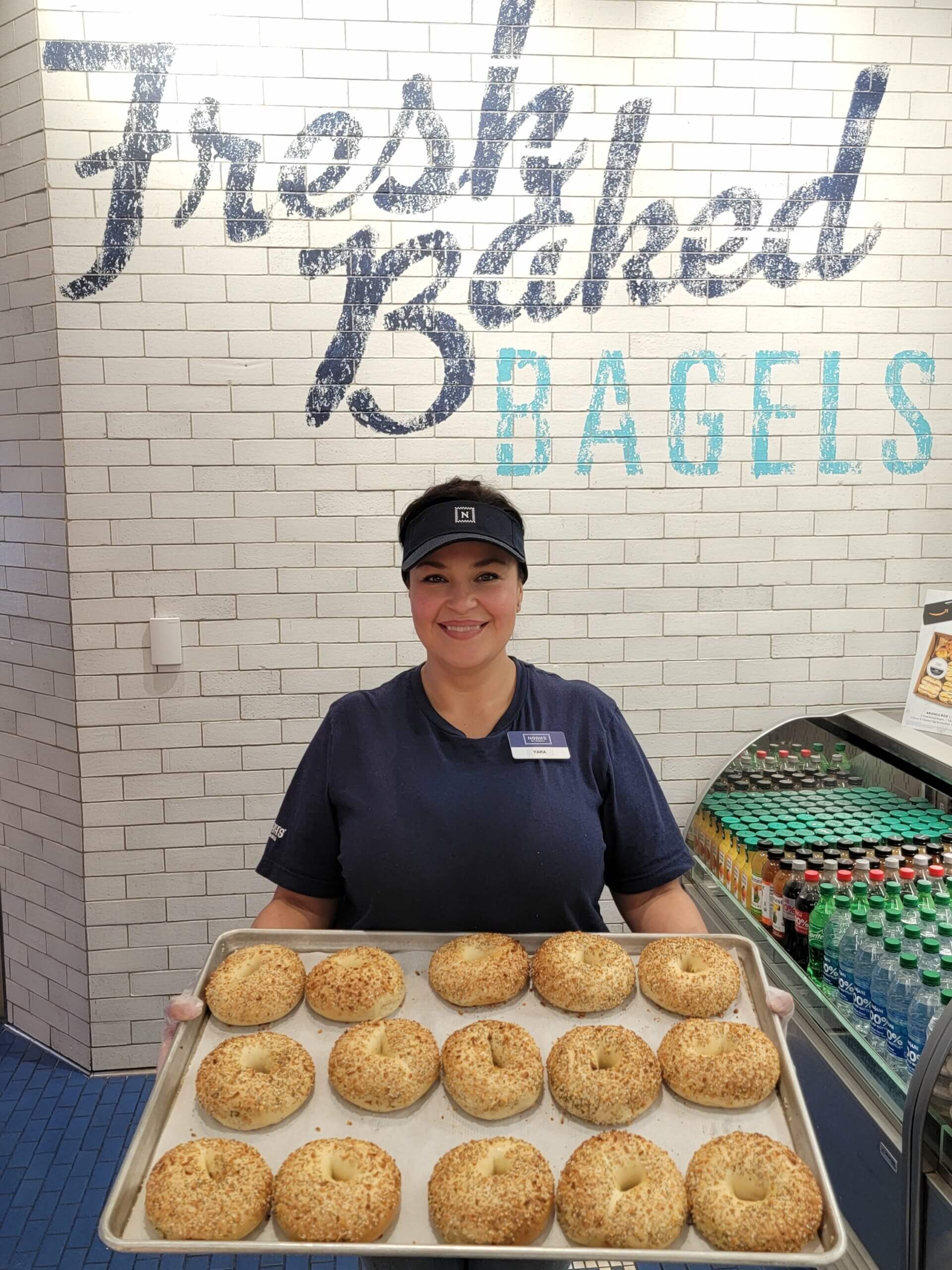 ---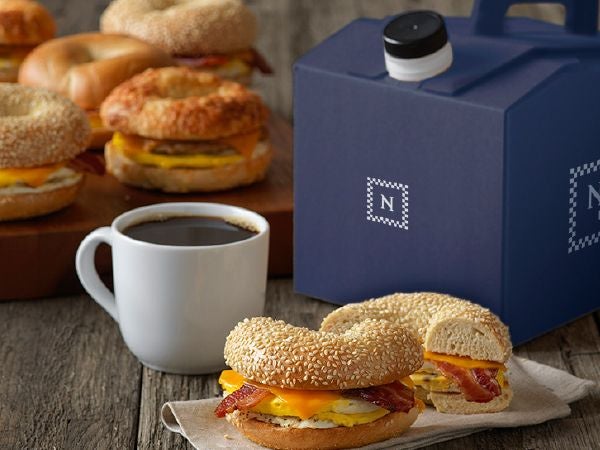 Store Leadership
---
Our store leadership team has the great, and challenging, role of leading all Store Team Members and overseeing all aspects of the store! We encourage our store leaders to Take Ownership and have a "treat it like you own it" mentality.
---
Catering
---
Our catering team is comprised of catering coordinators and sales managers. Each role has unique responsibilities to drive catering sales and deliver those orders to our customers. The catering team works closely with store management to build awareness and increase sales for our bakeries.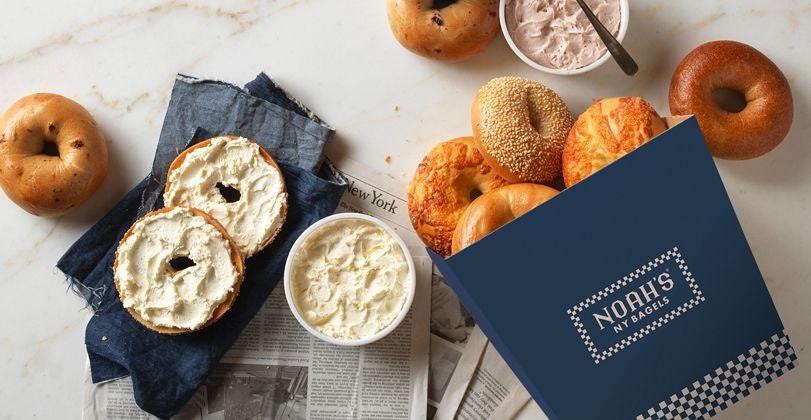 ---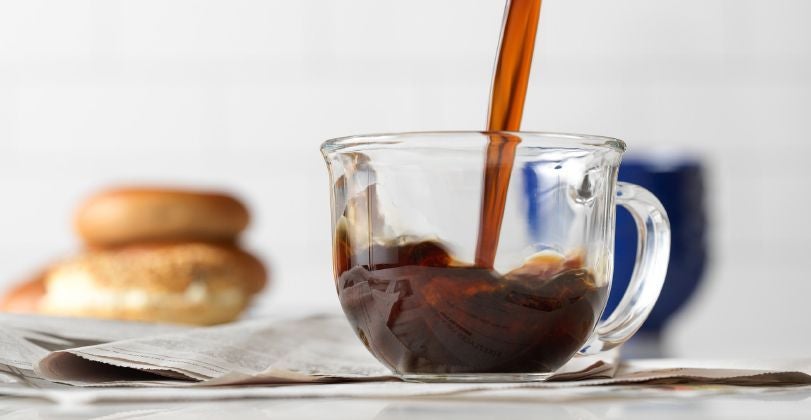 Warehouse
---
The Warehouse Team Member is responsible for processing all orders within our Warehouse system. This includes receiving, issuing, filling, transferring and tracking orders.
---
Support Center
---
Our Support Center is here to ensure that our stores are operating efficiently and our guests are excited to visit and come back!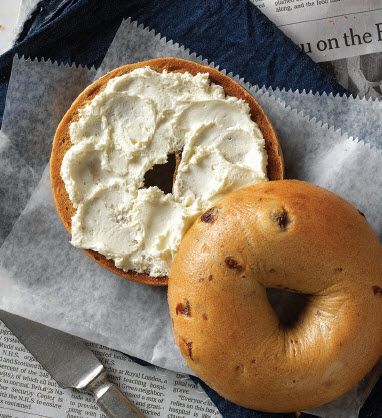 If you would like to verify employment for one of our current or former team members, please follow this link.

Workday Access